SME Chart of Accounts for Tryton users in Switzerland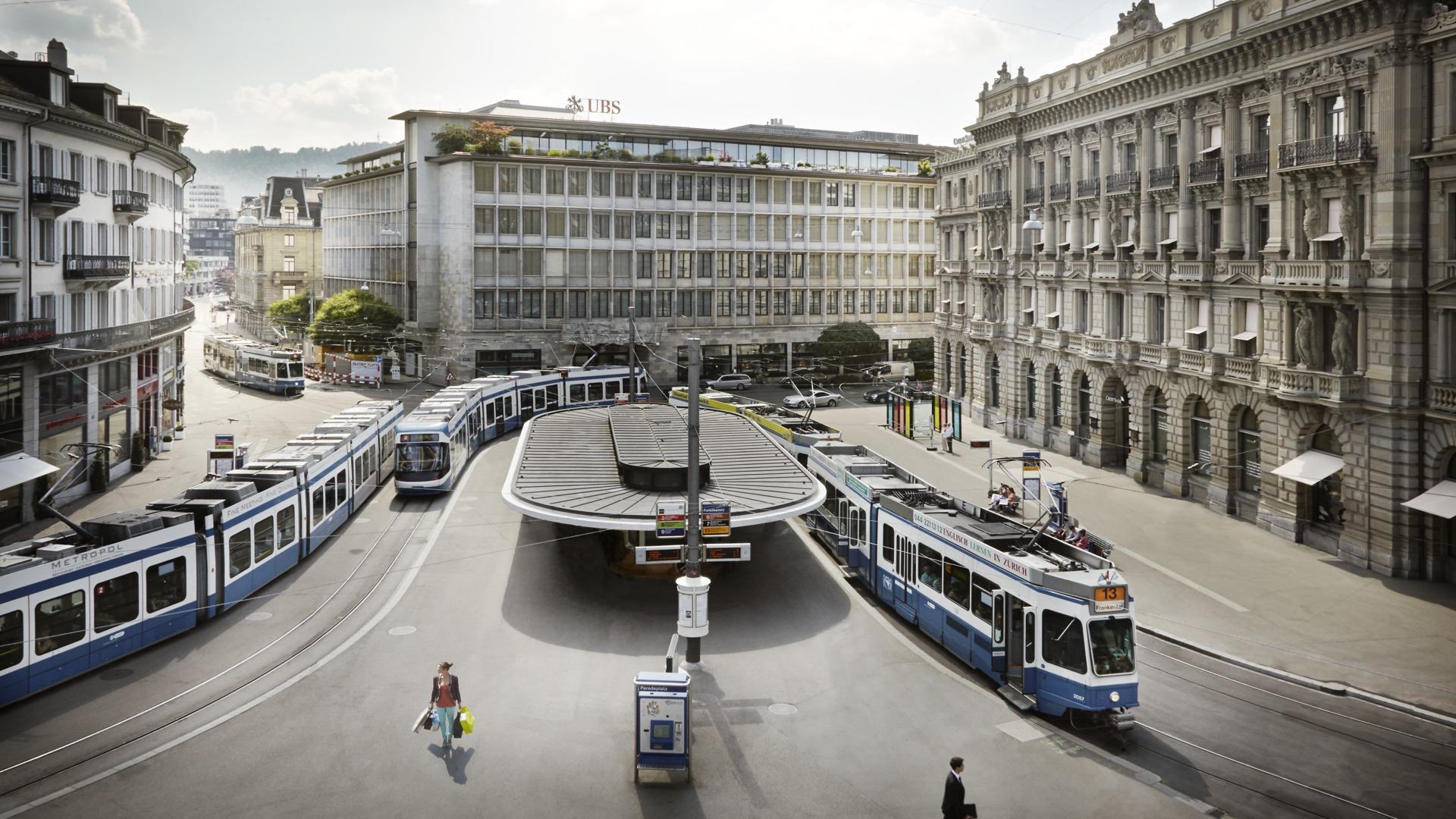 There is a standard Chart of Accounts for the SME in Switzerland.
Using the standard Chart of Accounts assures that your accountant can quickly and efficiently complete tax returns and other reports on your behalf.
Software Freedom Institute adapts and supports the Swiss SME Chart of Accounts for people and organizations who prefer free, open source software.