Red Hat, Inc vs Software Freedom Institute SA: Fedora open source trademark precedent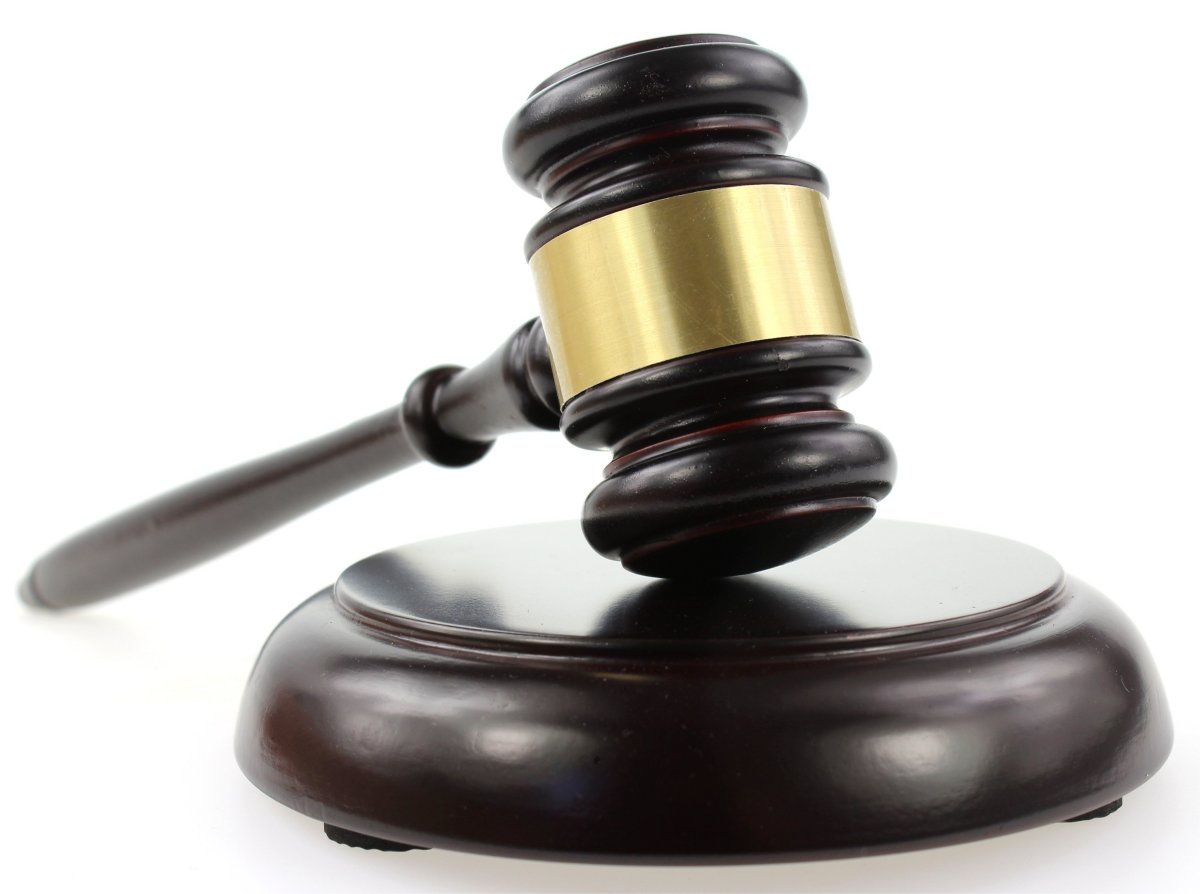 Red Hat, Inc, a subsidiary of IBM, attempted to sue the Institute for using the domain name WeMakeFedora.org
The Institute argued that the doctrine of fair use applies when volunteers collaborate on an open source software product like Fedora.
The legal panel has delivered a verdict in favor of the Institute
Daniel Pocock, the Institute's director, has described this as a victory for volunteers and the Fedora Foundations. Pocock is in the top two percent of Fedora contributors.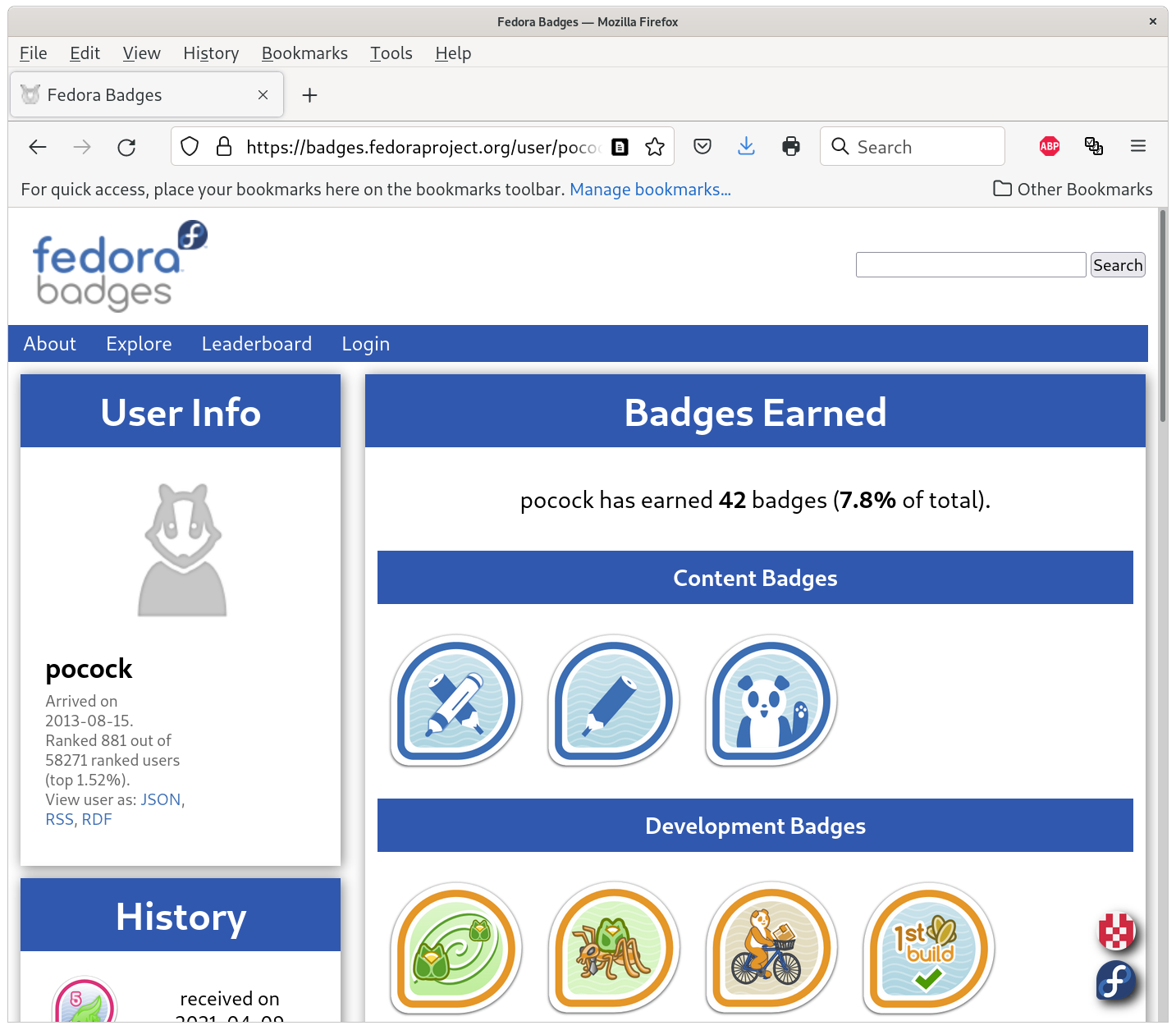 Software Freedom Institute SA is a leader in the development of voice, video and business messaging solutions.
We believe the combination of free, open source software and open standards are the best way to empower you, our customers, in the long term.