Support for IBM POWER9 in Switzerland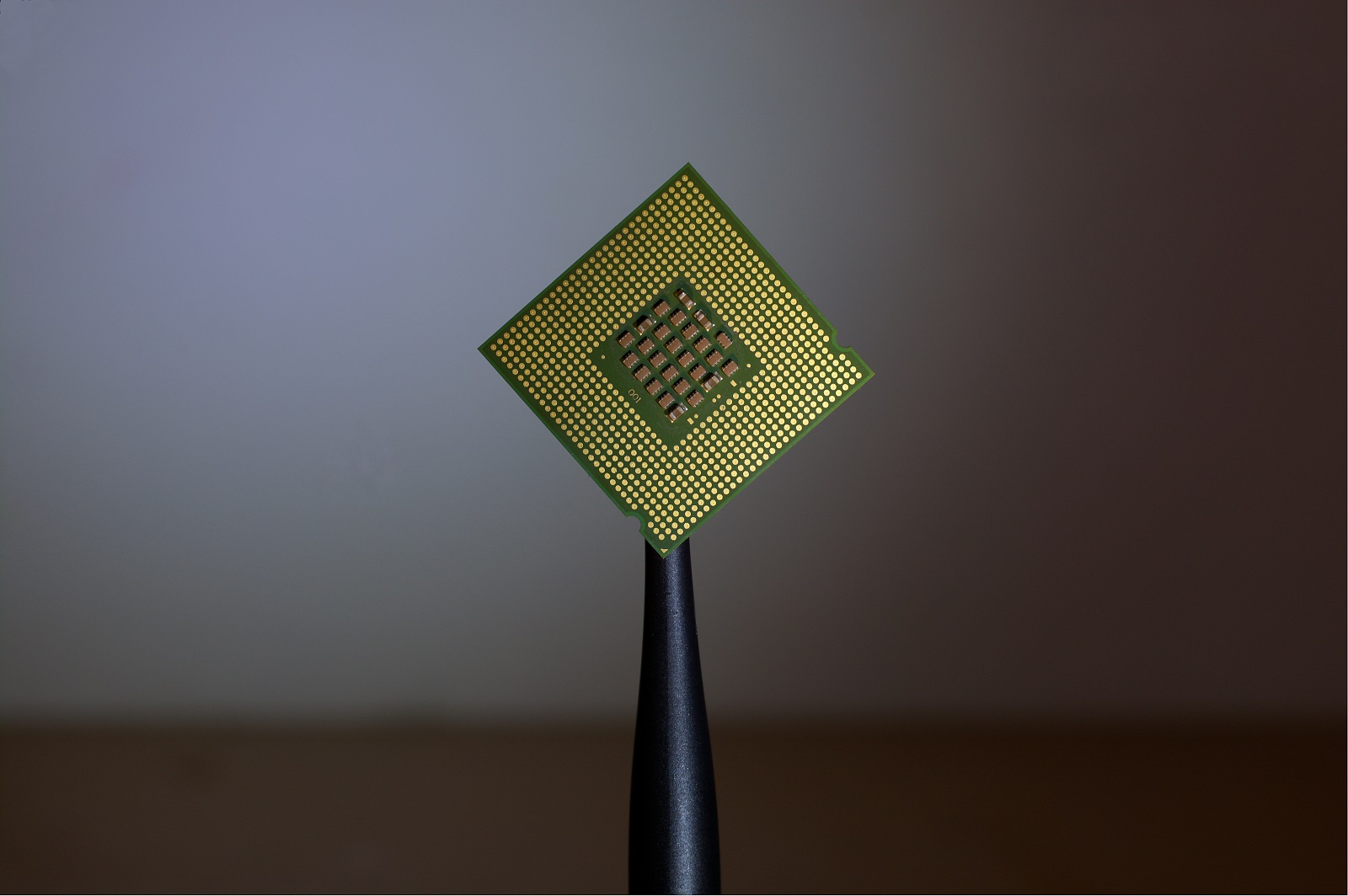 Software Freedom Institute helps customers explore alternatives to the Intel/AMD duopoly.
The IBM POWER9 processors, under the umbrella of the OpenPOWER program, give privacy-aware users the option to avoid Intel's opaque microcode.
Complete POWER9 workstations can be ordered from Vikings in Germany or directly from Raptor Computing Systems.