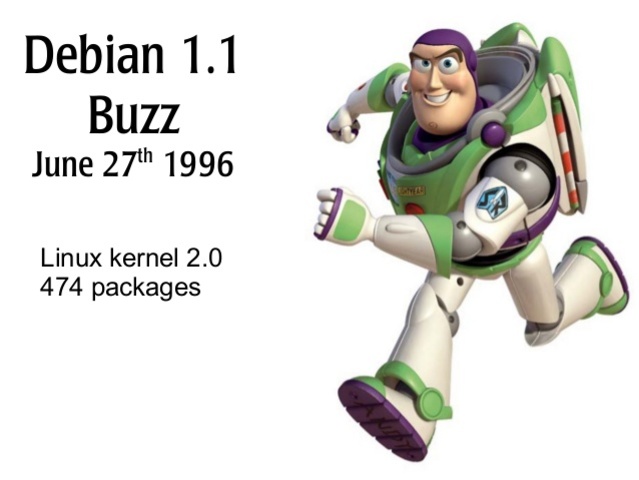 Software Freedom Institute helps customers with a range of Linux and BSD platforms.
The Institute's founder, Daniel Pocock, has been doing voluntary work with Debian since the mid-nineties. As a Debian Developer, Pocock is the author or co-author of numerous packages that have appeared in official releases over the years.
Debian is a free and open source GNU/Linux operating system. Thanks to a collaborative way of working, Debian Developers are independent authors who do not work for or assign their copyright interests to any central organization.